Plumbing Supplies
We aim to be a one-stop shop for all your plumbing needs, providing amazing everyday prices on all our products with free next day local delivery or same day if stock is available. Our stock includes familiar brands like Baxi, Rothenberger, Masterflow, Adey, John Guest Speedfit, Salus and Arctic Hayes to name but a few.
By navigating through our categories you will find products from every sector of the Plumbing & Heating Industry, from Heating equipment to parts and materials and Sanitaryware and fixings.
If you can not find what you are looking for give us a call on 0191 5103993 and we will do our best to satisfy your requirements
Click & Collect
Browse through our online category and create your own shopping list that can be sent to one of our stores along with a collection time for the following day.
View Products
Upload & Collect
Have you already got a list? Upload it via our form ready for store collection at your chosen store and time slot.
Upload Here
Request a Quote
Do you know what you want but would like a quotation before submitting your list? Simply list the items you need on this form and a member of our team will be in touch with a quotation price asap.
Submit Quote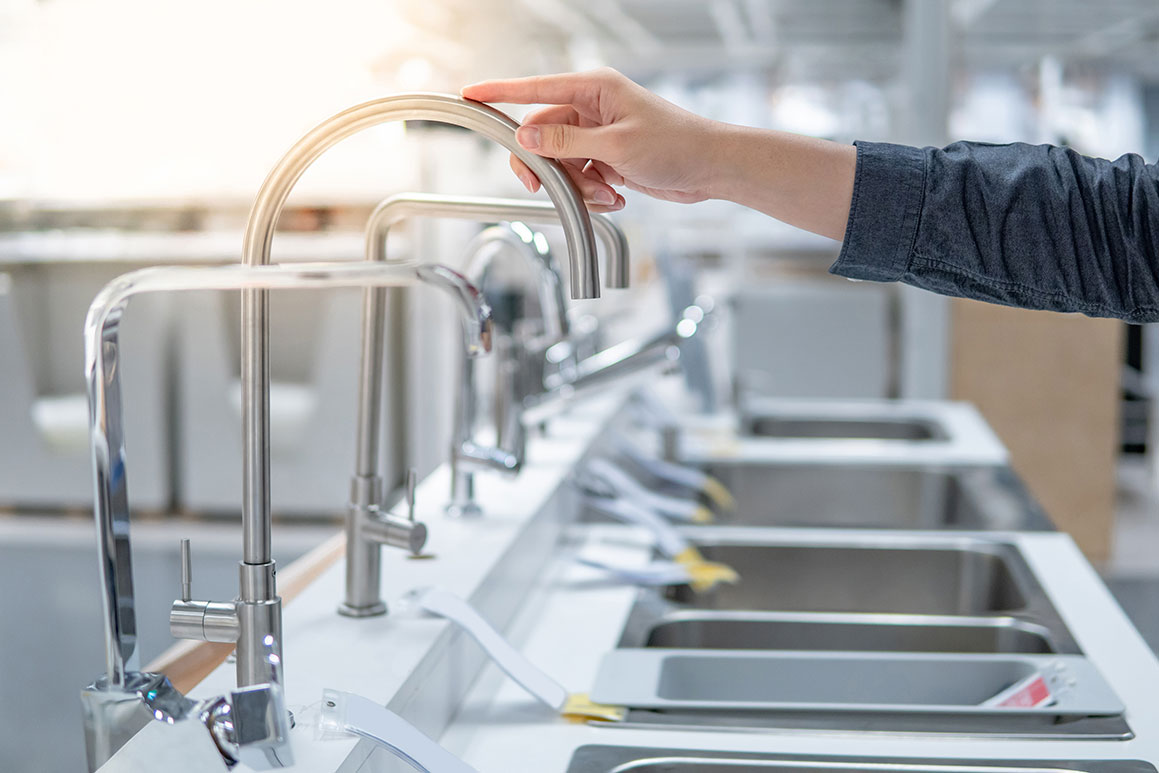 Trade Plumbing Supplies
Whether you're looking for quality heating system parts or an entire boiler system, we can help in finding you the appropriate parts or fixtures you need for an affordable price.
We also stock a wide selection of replacement parts and spares to suit customer requirements plus the ability to source parts not readily available.
Plumbing Supplies Products
Spare Parts
With over 10,000 products we have an extensive range of heating spares available from over 100 top suppliers, which we can supply to you either the same day or next day.
Some of our best sellers are shown below, want something else give us a call today on 0191 5103993.
Brochures